Our Doctors
With decades of combined experience, our doctors have diverse backgrounds, interests, and specialties that together cover every major facet of naturopathic medicine.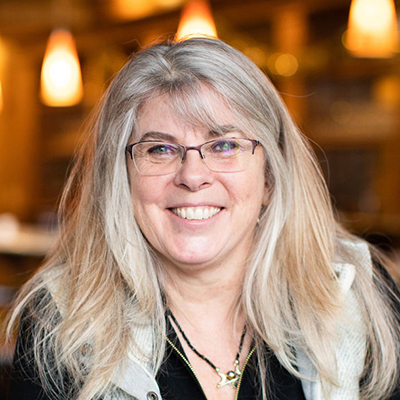 Dr. Christine White
Dr. White weaves together the understanding of multiple body systems including the hormonal and gastrointestinal systems, along with neurotransmitters/brain chemistry and immune responses, to develop comprehensive care plans.
DR. MARGARET COFFEY
Dr. Coffey specializes in providing naturopathic care to current or past cancer patients, incorporating a broad spectrum of treatments centered around patient preferences. She also focuses on naturopathic primary care.
DR. KRISTA BRAYKO
Dr. Brayko practices integrative family medicine, with a focus on women's hormonal health, digestive conditions and allergies. Dr. Brayko specializes in sports medicine, non-surgical pain relief for acute and chronic pain and is trained in regenerative injection therapies.
Dr. Ian Nesbit
Dr. Nesbit has been practicing naturopathic medicine for three decades. He is Natura's specialist in assessing and treating metabolic syndrome and associated symptoms.
Dr. Payton Robertson
Dr. Robertson is passionate about aiding patients with cardiometabolic health and risk assessments. He also specializes in men's health and sports medicine.
Our Specialty Providers
With decades of combined experience, our specialty providers offer additional treatment solutions.
Bruce Ammons, PhD
Dr. Bruce employs a functional, wide-ranging, integrative approach, examining the here-and-now reality of the person's emotional, experiential, perceptual, physical, interpersonal, and intra-psychic worlds, co-creating helpful change with his patients in directions they mindfully choose. He specializes in intensive short-term dynamic psychotherapy and customized neurofeedback. Together, we will develop skills that maximize speed and depth of learning plus integration of change.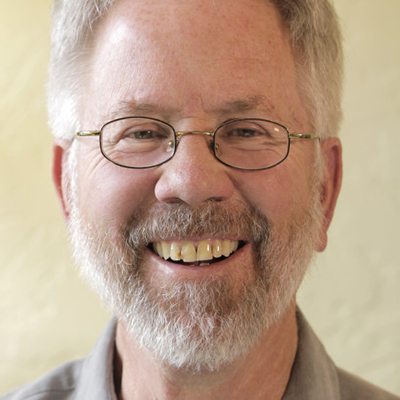 Henry Cloud, LMT
Henry Cloud has been a massage therapist since his initial training at the Esalen Institute in 1989. He became certified in The Feldenkrais Method® of movement education after completing a 4-year training in 1992. He has trained in the manual therapies of lymphatic massage, myofascial release, craniosacral therapy, trigger point therapy and Reiki.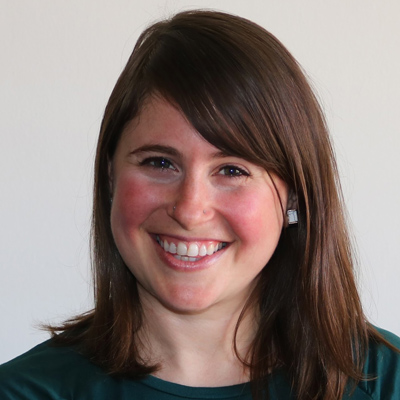 Dr. MAAYAN AVNI WULF, LAc, DSOM
Maayan Avni uses acupuncture and Chinese medicine to restore harmony and balance in the body. She focuses on women's health and prenatal care but accepts patients with all types of concerns ranging from autoimmune disease and mental wellness to sports injuries.
Misty Ann, LMT
Misty Ann is a massage therapist trained in trigger point, neuromuscular, myofascial release, and strain counter-strain deep tissue methods. In 2014 she became certified in contemporary therapeutic cupping methods. She is set to complete yoga certification at the end of 2020 and incorporates as well as educates her clients on the many benefits of breath work.
Shuddhabha Lannen
Shuddhabha specializes in shiatsu, a form of oriental medicine originating from Japan. Shiatsu uses the energetic pathways of the body to diagnose and treat all manner of pain and illness. It is a hands on treatment, done through clothing, and usually on a futon on the floor. Shuddhabha trained in Britain in the early 1990's and has been practicing ever since, both in the UK and USA.
MINDY OPPER
Mindy practiced as a PA for decades in our community. She is now solely practicing Ayurvedic Medicine. Ayurveda believes that our cells/bodies have the inborn or innate ability to heal themselves. Ayurveda is based on achieving balance within ourselves, physically, emotionally and spiritually; with the goal of helping to bring them back to their optimal state of health. This can be achieved by using herbs, culinary spices, dietary changes, meditation, yoga and more advanced Ayurvedic cleansing treatments. Schedule your Ayurvedic consult today. 
CLINIC: (M-F) 9AM - 4:30PM
1805 BANCROFT, MISSOULA, MT, 59801
After Hours Care
If you are an existing patient of the practice with an acute care need, please call the office number and our answering service will contact the on-call physician.
If you are new to Natura and it's after hours, please proceed to an urgent care facility and contact us during the next business day so that we may schedule you for an acute care appointment. If you have an acute care need during business hours, call us and we will determine if it is best to come to Natura or be seen elsewhere.
Perhaps the best way to find out how you can improve your health is by talking with a member of our team. Reach out today to ask a question, learn more about what we do, or schedule an appointment.
We offer complimentary 15-minute consultations.